How Chiropractic Care May Help
Many people believe that chiropractic care is only for back pain and injury, but this is far from the case. Chiropractic treatment can have a variety of positive benefits for a wide range of physical ailments and conditions, from chronic pain to general discomfort. In fact, many patients who come to us simply want help relaxing their muscles and restoring balance to their body due to the impacts and strains of everyday life.
The History Of Chiropractic Care
The word "Chiropractic" is derived from the Greek words "cheir" (hand) and "praktos" (done) combined to mean "done by hand." It was chosen by the developer of chiropractic care, Daniel David Palmer. In 1895, D.D. Palmer performed a chiropractic adjustment on a partially deaf janitor, Harvey Lillard, who later reported that his hearing had improved due to the change.
D.D. Palmer opened the first chiropractic school two years later, and in the century since, chiropractic professionals have used spinal adjustments to help people prevent and cope with back pain, carpal tunnel, muscle strain, headaches and migraines, and a variety of other physical ailments. Millions of people benefit from the work of Dr. Palmer today.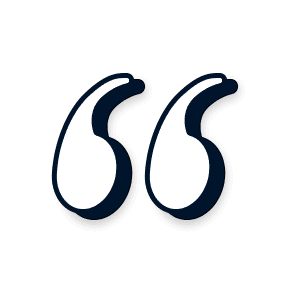 "They're the best! Dr. Garrett is kind, funny, and really knows what he's doing!"
Kelly G.
"Dr. Bryan was great and was just as concerned about my care!"
Sandy P.
ready to find out more?
new patient special offer
Contact Us Today!
Mack Family Chiropractic - Elkhorn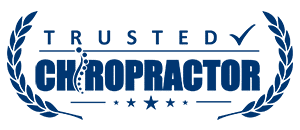 Monday: 9:00am - 1:00pm | 3:00pm - 6:00pm
Tuesday: 3:00pm - 6:00pm
Wednesday: 9:00am - 1:00pm | 3:00pm - 6:00pm
Thursday: 3:00pm - 6:00pm
Friday: 9:00am - 1:00pm | 3:00pm - 6:00pm
Saturday & Sunday: Closed