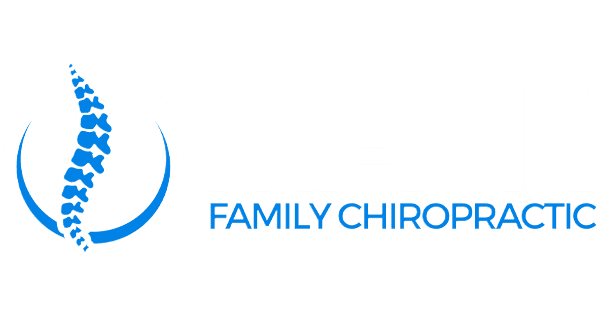 Taking care of you no matter what life throws your way.
Contact us today.
The Benefits of Chiropractic Care
It may shock you to know that chiropractic is more than just treatment for back pain. The education and clinical hours that a Doctor of Chiropractic and a medical doctor is similar but where a medical doctor spends time learning about medications to prescribe, a chiropractic student learns how the body can take care of itself and fix the problem.
Chiropractic Might Be The Answer
There are marshmallow like pads between your vertebrae called intervertebral discs. The discs are very tough, but can be damaged. The discs provide for movement in the spine. When discs start to degenerate the spine can become less mobile, and may even start to fuse together.
The discs also provide space between the vertebrae. This is important because nerves pass through the spaces that are created by the discs. Discs also act as a shock absorbers. When movement occurs, the jelly solution inside the disc has the ability to expand and compress. If the spine become misaligned, a disc can become buldged or herniated. In some cases it may even rupture. A misalignment is not the only cause for this problem. Age can cause the disc to become weak and dehydrated.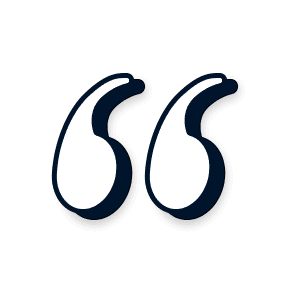 "They're the best! Dr. Garrett is kind, funny, and really knows what he's doing!"
Kelly G.
"Dr. Bryan was great and was just as concerned about my care!"
Sandy P.